This was like coming home for me. I started my post-secondary academic studies at Southwestern Oregon Community College. I showed Ms. Kaitlyn the lake and my favorite hall, Sitkum.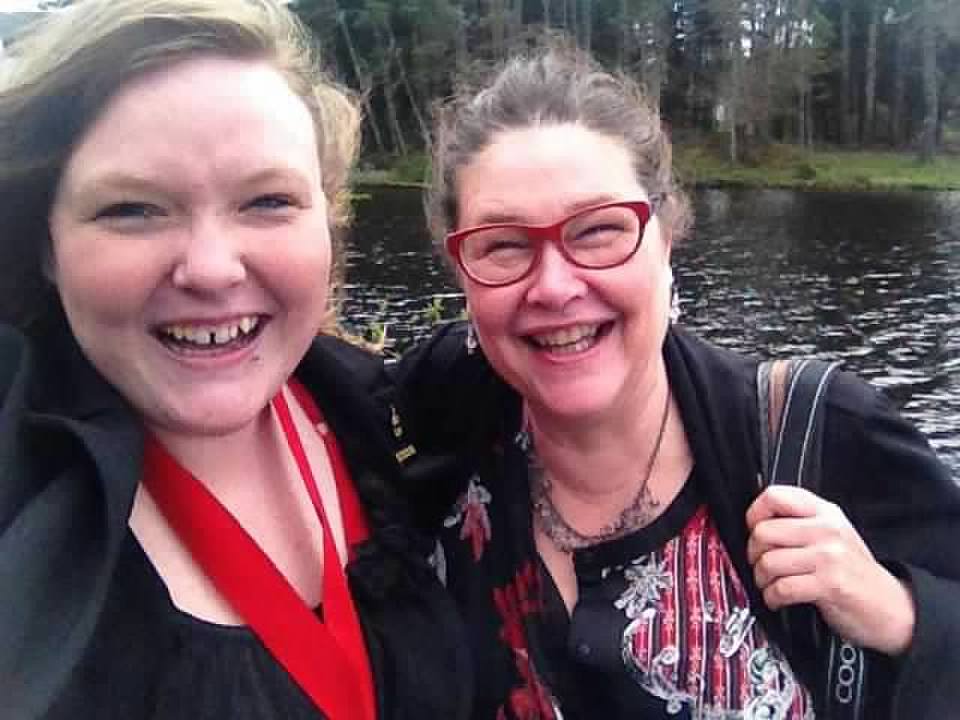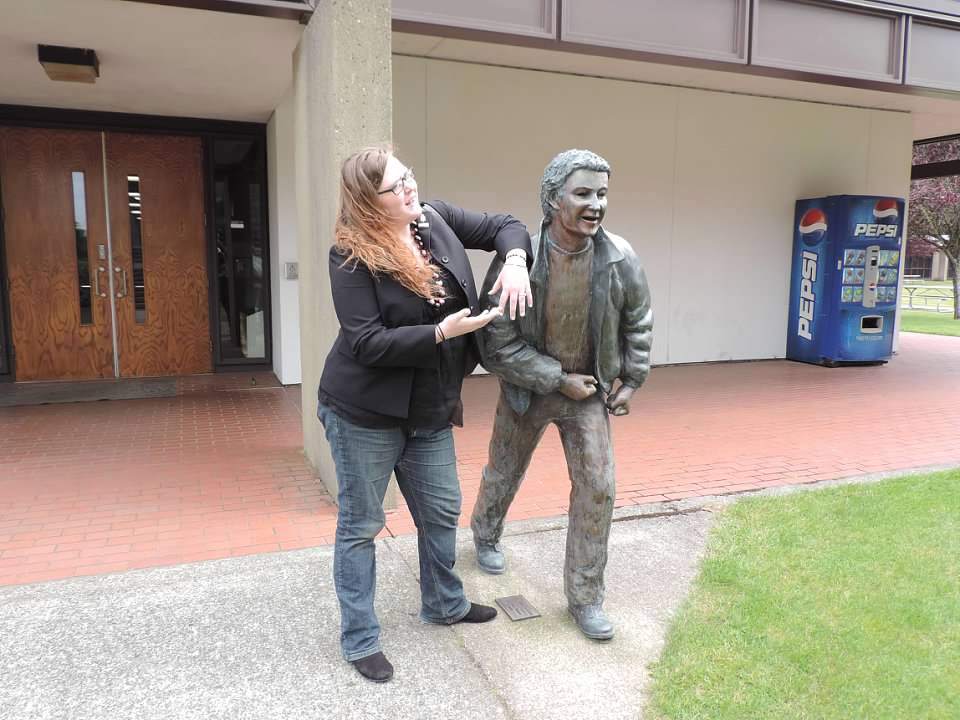 The room held 30 people, and we had to take out the partition and expand into two rooms. Since both rooms were filled, I estimate there were 60 participants.

The students were wonderful throughout my presentation even though we had several interruptions from microphones and videos in adjoining rooms.
Afterwards, I was able to meet the vice president for instruction.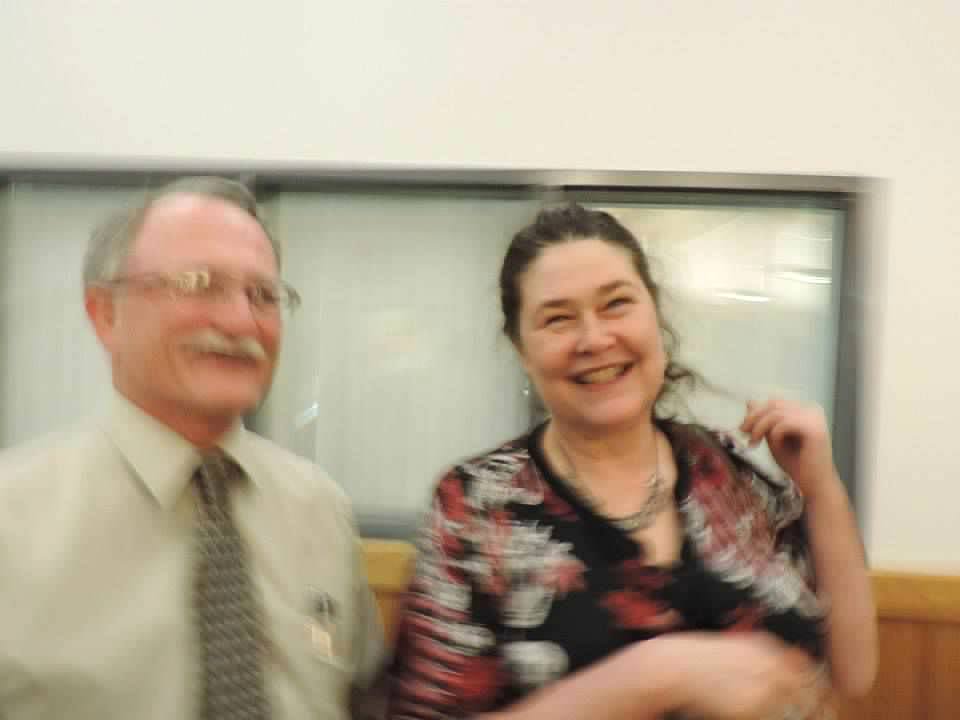 I would love to return for more presentations.